Hello friends~ happy Monday! I'm sorry I've been a bit MIA in terms of blogging/commenting/etc. I'm running out of data on my phone a lot sooner than expected this month, and we've had such nice weather that I'd rather be outside than on a computer! We are hoping to get internet at our house (finally!) in the next couple weeks, so hopefully it will make blogging a ton easier! (and allow us to binge watch new shows on Netflix...)
On to today's outfit post...
I've seen so many bloggers styling utility vests all year round! I've had my eye out for one for awhile now, but they are always sold out of my size in stores. Old Navy had a pretty good sale on them online a few weeks ago, but of course they were sold out in my size! I did the store check online, and it said an Old Navy about 20 minutes away from me *might* have one in stock. I called them, was on hold for forever, and they had one in stock! I actually think it was the last one in the store, because when I picked it up, I saw zero vests anywhere!
I've already been pinning different outfits to wear my new vest with, and I can already tell it's going to be perfect all year round! I'm very excited for the pockets, because I can just throw whatever in them instead of carrying around a purse or trying to shove things in my pants pockets. They've come especially in handy during dog walks :)
And if you look in the next picture, you can see my streak of white hair! I'm not that fond of it; hubby thinks it's cool.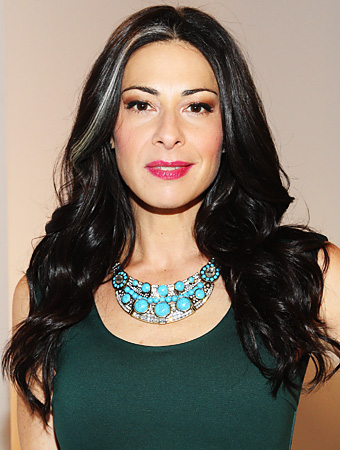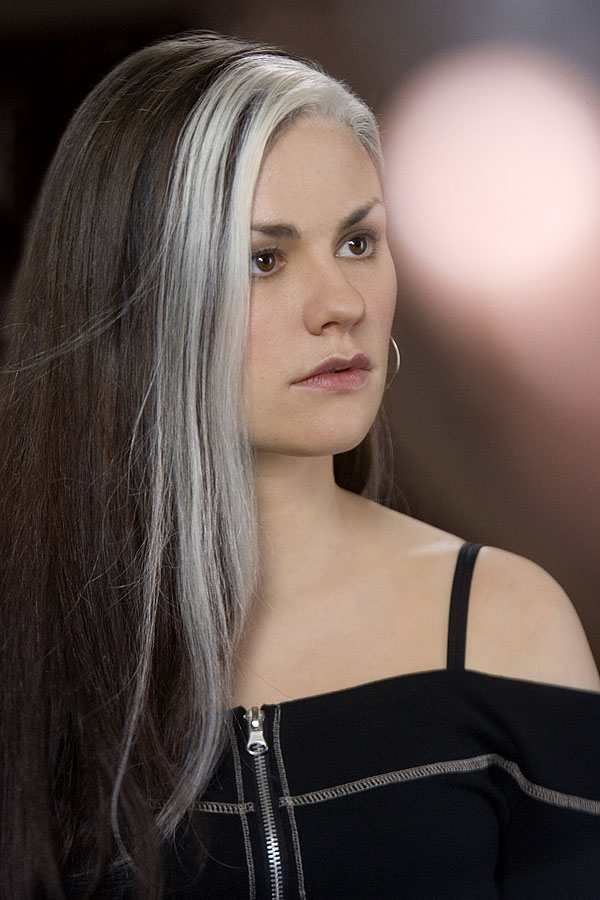 I've also been wearing this vest quite a few days since I got it last week. (okay... almost everyday) Here is the only other outfit photo I have. I wore it with my striped maxi and fun sandals to the movies:
And here is how I used to smile when I was 2....
Linking up with Still Being Molly, Fizz and Frosting, The Modern Austin, Style to Inspire, Style Confessions, Style Sessions, Confident Twosday